---
---
THREE
EASY STEPS
We keep it simple when it comes to giving you the right marketing advice: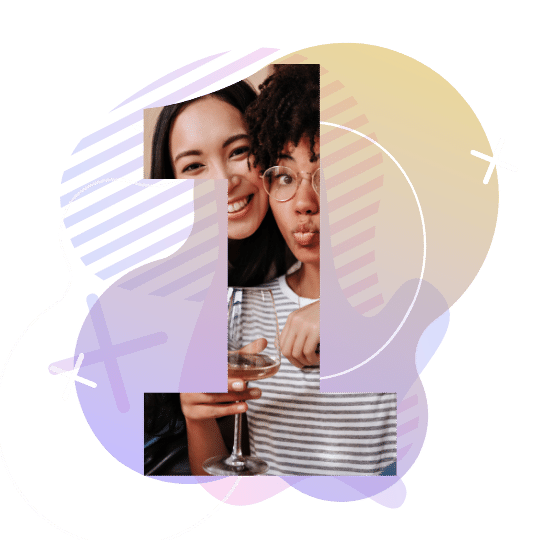 ---
STEP 1
WE LISTEN
We listen and observe what YOU need, after all you know what's best for your vision. We are here to optimise and boost your digital performance. So, at first we analyse your current online presence.
STEP 2
SETUP
Once we've gone past the strategy phase, we start creating and implementing the action plan and preparing all necessary accounts.
---
STEP 3
LAUNCH
This is the fun part. This is where all the hard work starts to pay off. Once we go live with a campaign we will carefully monitor and optimise it to make sure we stay on track with our KPIs and deliver great impact as early as possible.
---
More Marketing Services
For a list of all our marketing services, please click the button below:
---
---
CONTACT US FOR A FREE STRATEGY CALL!
To book a FREE Strategy Call reserve a spot below and let your message shine brighter than ever!
---